Lance Nordstrom, with contributed photographs by Bob Harvey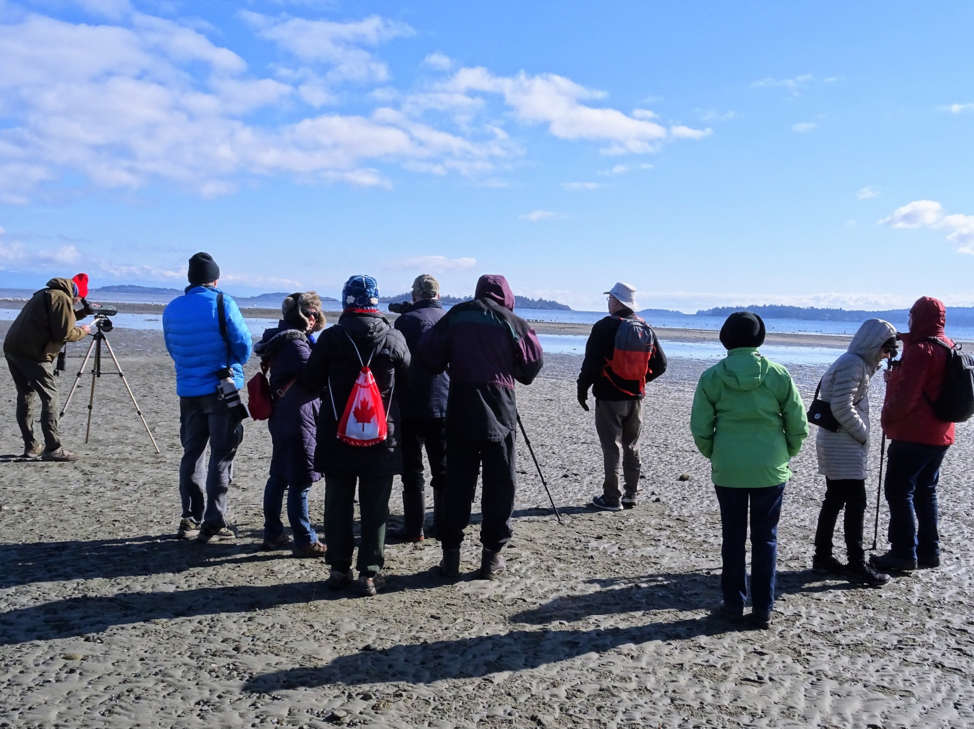 Braving a rather chilly wind, a dozen Nature Nanaimo members ventured out onto the mud flats at Rathtrevor provincial park to view migrating Brant and other shore birds, including Surf scoters, Glaucous-winged gulls, California gulls, Mew gulls, Dunlins, Mallards, Common goldeneye, Black oystercatchers and several other species. The group continued the walk along a forested trail bordering the shoreline and were treated to some splendid aerial displays by several adult and juvenile Bald eagles.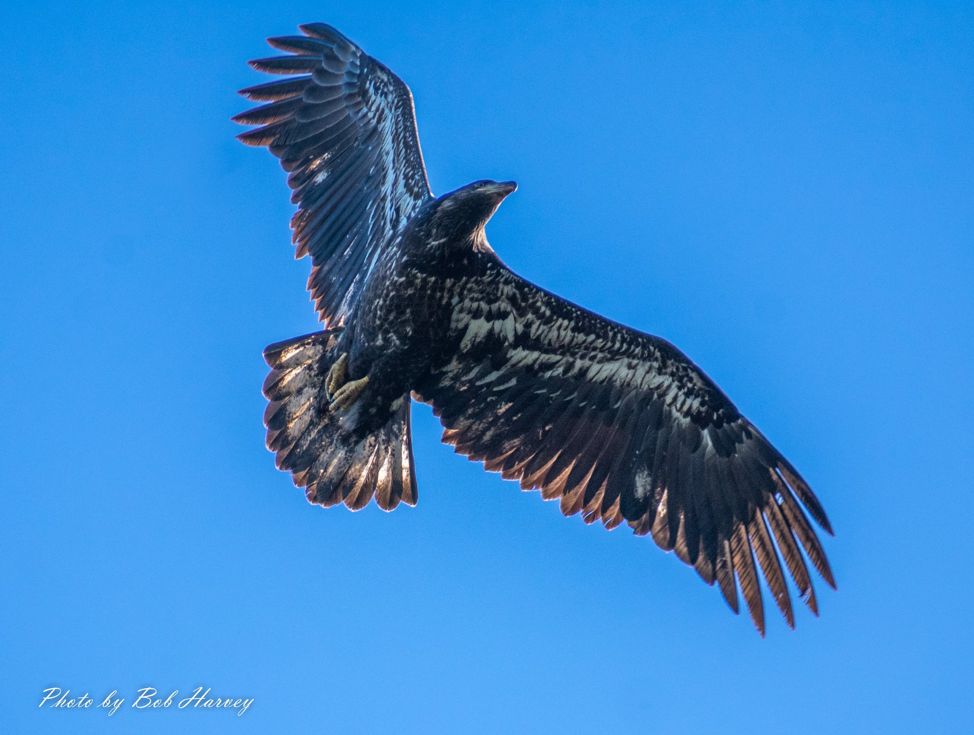 Although the herring run was not particularly evident at this location on this day, a couple fishing boats were seen in the area. One of them was busy hauling in a large catch, surrounded by myriad strident gulls.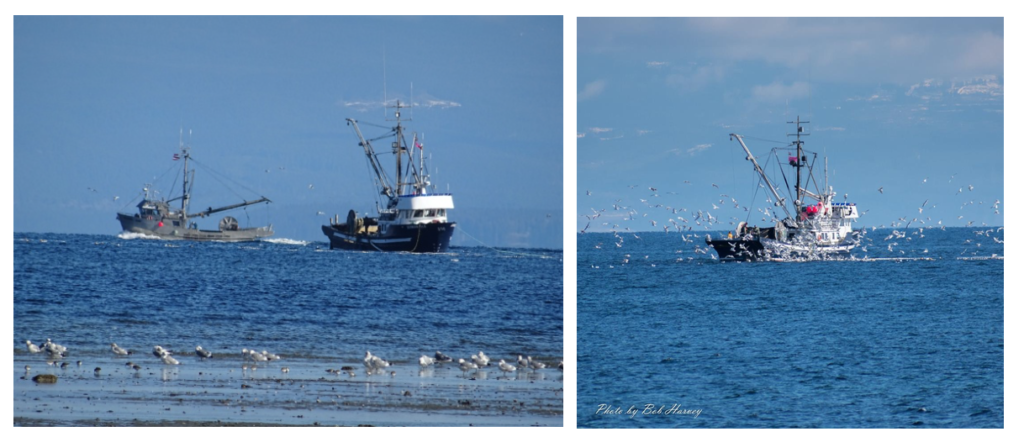 Following the ramble, most of the group convened at the Black Goose inn for a fine lunch and lively conversation.